Welcome to WAVE South Canterbury
WAVE stands for "Well-being and Vitality in Education". The wording of the name illustrates the link between health and education.
WAVE is a framework for intersectoral work aimed at creating and supporting healthier environments for children and young people in South Canterbury.  [Read More]
This web site features an online reservation system for resources available to education settings participating in WAVE.
        Check out our 2016 WAVE Case Studies here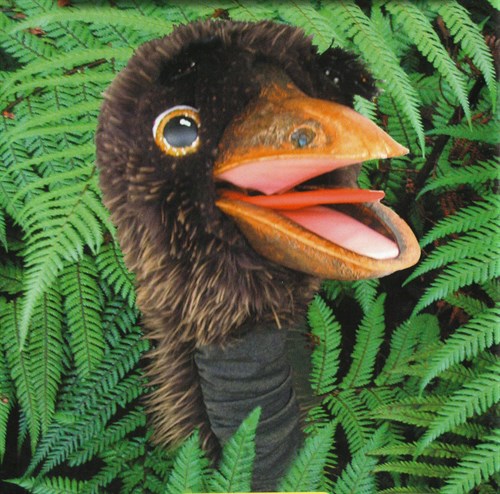 Maru the Moa
     Check out how Maru can help you promote healthy messages in your settings.
     Just click here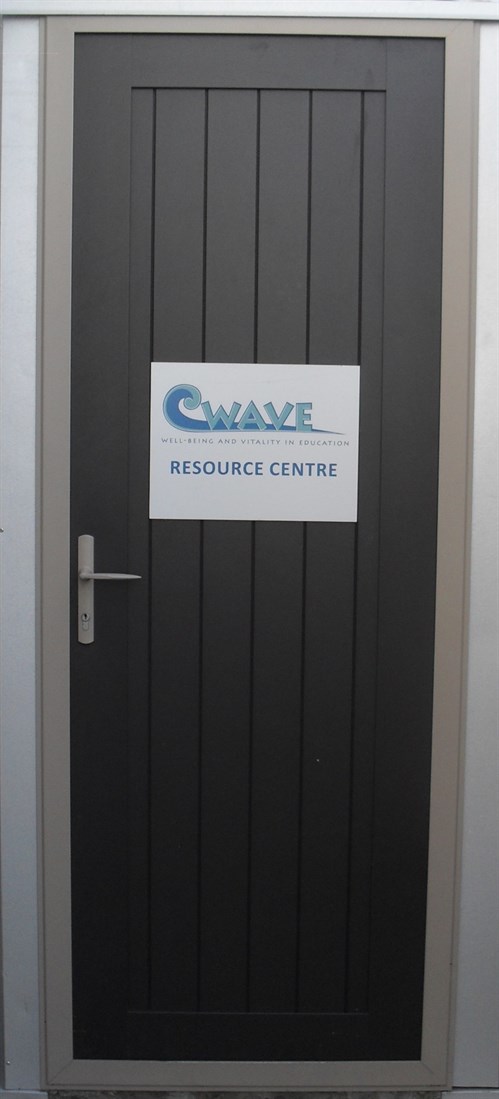 WAVE Resource Centre
        Take a look to see what is in our WAVE Resource Centre right here
---